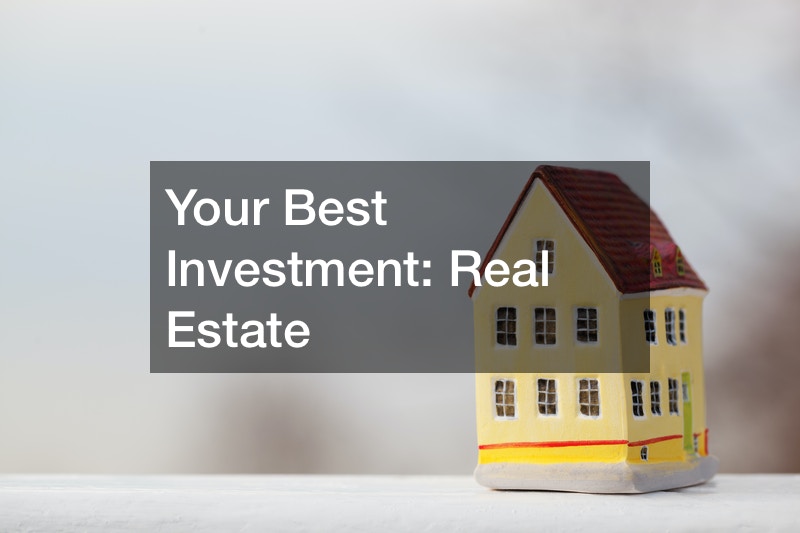 Updated: 2/7/2022
The real estate market is still white-hot at this time. Many people need to move into homes, and home selling has become a very lucrative business for all realtors. It seems like almost any property for sale is getting multiple offers on it at this time.
That said, some people wonder if right now is the best time to start investing in real estate. They are curious if the market has passed them by or if there are still opportunities that they ought to jump on.
The answer to these questions depends on the objectives of the person asking them. First, they need to look at accurate real estate listings from a realty company with this kind of information. Second, they need to ensure that the properties they choose to buy into are solid and likely to appreciate over time.
Finally, they need to make sure that they are borrowing money at a reasonable rate for investing in real estate. There is nothing worse than borrowing at too high of a rate to make a decent return in the markets. This happens to many people, and we all need to be aware of what we are doing before diving into a market like this with both feet. Always check on rates before diving in.
If you have done all of that, then you may be ready to start your journey into the larger world of real estate investing. Just understand that it might be a bumpy ride.
Throughout the ages, one thing has stood true for every human being: property is the most valuable currency that you can purchase. That is why, even today, real estate is the best investment that you can make. Where some investments in software or the internet can easily fall through, there will always be people looking for shelter. Be it a new couple looking for their first home, an older couple looking for a smaller house after their children have left, or families looking to upgrade to bigger homes with the addition of a new baby, there is always a market for real estate. If you have been thinking about investing in real estate, locate a real estate that you know and trust and put some money into building a home that you can rent out or possibly even sell. Make more money through investing today.